About Us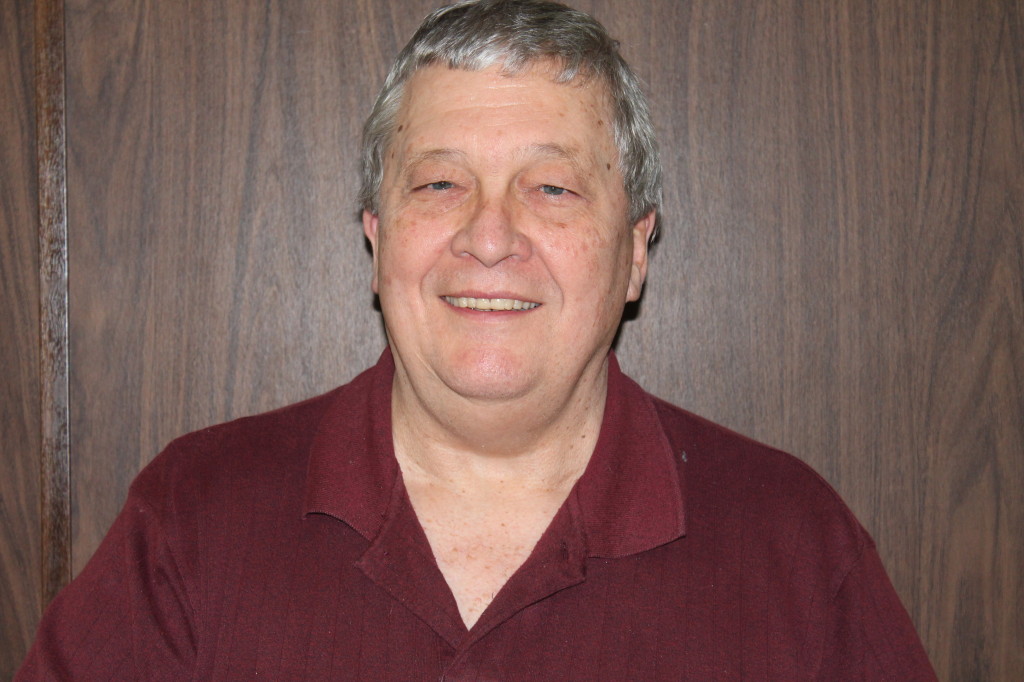 Dwight Martin, Co-Founder, specializes in Branch Management, Calibration, & Capabilities Growth
Boasting over 35 years of experience in the industry, Dwight now leads this operation in all of its technical & core aspects. His overwhelming list of experiences makes him the ideal candidate for finding solutions to customer's technical problems and for operating the business in a way that makes sense to your business.
If you want someone to do your calibration who has integrity and a resolute work ethic, this is your man. Contact him at DMartin@AccuraCal.com or 469-396-7756 (Cell).
 
Michelle Martin, Office Manager – michelle@accuracal.com